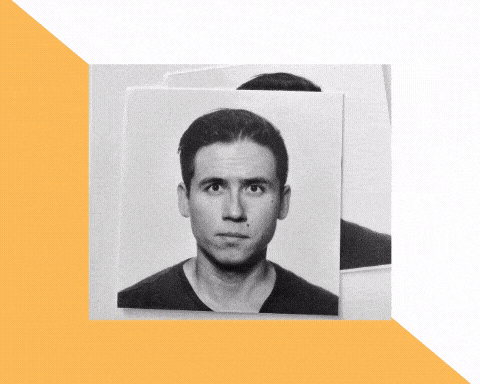 Hi there, I'm Stan Murzyn.
The role your organization is offering excites me! 
Client-centered experience management has been a foundational part of my professional and volunteer work. My professional life has been directed at empowering others to realize their potential. 
It's something so central to who I am, that I believe I am a competitive candidate for a role in your organization. I've prepared a brief overview of my experience and what I bring to the table.
•

Customer-Facing Roles 

- Between my non-profit history and my entrepreneurial work as a consultant, my functional relationship with the consumer (or client) is one of experience management. Setting expectations, troubleshooting, and relationship building are skills that I bring to an account management role. 
• 

'Salesperson of Life Changes'

 - My first job in NYC was outreaching to homeless individuals in the Port Authority Bus Terminal and connecting them with services. Sales isn't about transactions, it's about people. 
• 

'The Advocate' INFJ

 - If you're familiar with Myer-Briggs, this is an accurate representation of my personality. 
• 

Relational Leadership

 - In every leadership role, I lead from a place of service. AmeriCorps, Bike&Build, other non-profits--I live and breathe connecting with other people and supporting their dreams. 
Correlating Roles
Having a creative vision isn't just about imagining, it's about doing.
I am currently Creative Director for ShredCube and manage the overall vision for the brand persona, vendor relationships, product photography (myself) and social media accounts. I also have agency experience with C&I Studios, please click one of their icons below to explore more:
To learn more about my experience or set up a call, please click one of the buttons below.