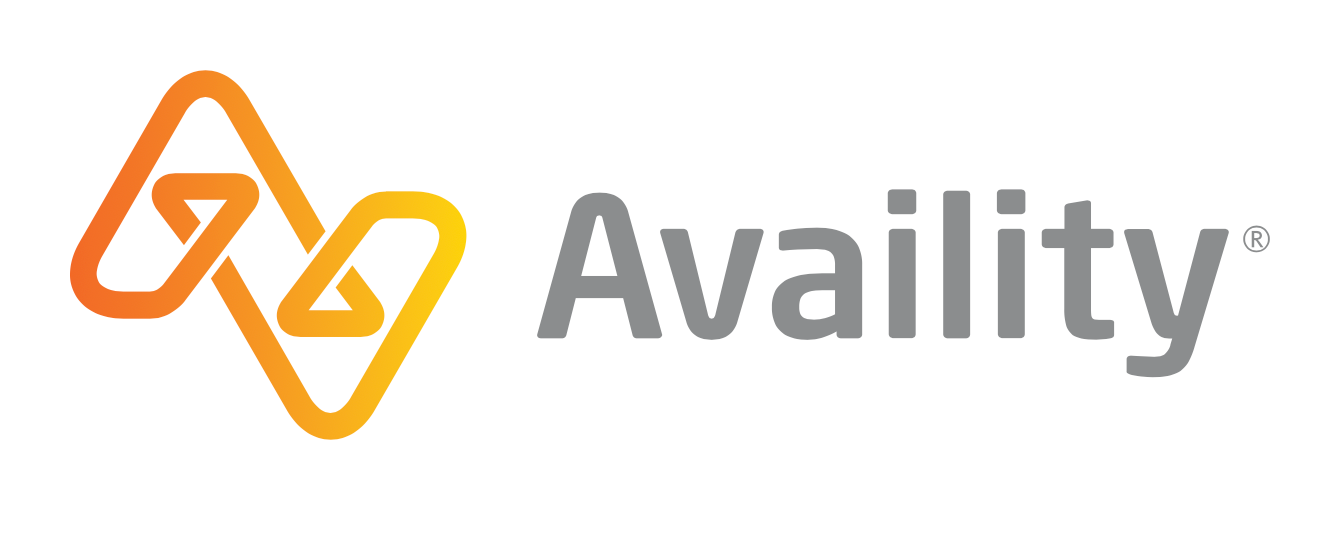 Hi Availity, I'm Stan Murzyn.
I think we might be a match! I'd like to explore roles with you.
Well, you help businesses realize their dreams. From what I can see--JDA is going amazing places in your work, and I want to be part of a growing team! 
Why Me?
Here are four main descriptors of my professional experience:
•

'Salesperson of Life Changes'

 - My first job in NYC was outreaching to homeless individuals in the Port Authority Bus Terminal and connecting them with services. I move people along sales cycles in non-profits, leadership, and business development. 
• Experience Management 

- Between my non-profit history and my entrepreneurial work as a consultant, my functional relationship with the consumer (or client) is one of experience management. Setting expectations, troubleshooting, and relationship building are skills that I bring to an account management role. 
Here's a referral from one of my on-going contracts:

To learn more about my experience or set up a call, click one of the buttons below.