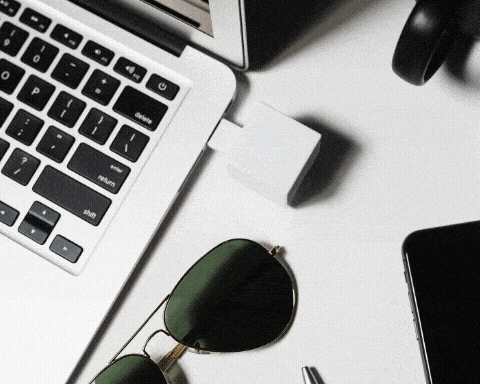 Hi there, I'm Stan Murzyn.
The role your organization is offering excites me! 
There is a vision of something new, something unrealized, something I can't grasp and the reaching for it drives new creativity in my life each day. My professional life has been directed at empowering others to realize their potential. Working in the creative world allows me to help others see their ideas to reality--it's an amazing process!
•

Photographer

 - My home base in the creative world is professional photography. Take a look at my portfolio for examples of my work. www.stanmurzyn.com
• 

Relational Leadership 

- In every leadership role, I lead from a place of service. AmeriCorps, Bike&Build, other non-profits--I live and breathe connecting with other people and supporting their dreams. 
•

INFJ

 - If you're familiar with Myer-Briggs, this is defined as 'The Advocate'. this is an accurate representation of my personality. 
•

Creative Strategy

-

The way I approach any creative strategy piece is to attempt to see it from the primary consumer's eyes. Working outward from this lens is my primary approach. 
Correlating Roles
Having a creative vision isn't just about imagining, it's about doing.
I am currently Creative Director for ShredCube and manage the overall vision for the brand persona, the product photography and social media accounts. I also have agency experience with C&I Studios, please click one of their icons below to explore more:
To learn more about my experience or set up a call, please click one of the buttons below.