Let's start with something different:
I've taken two years of youth exchange-based education into AmeriCorps leadership by serving underserved communities across the East and Gulf coasts. I've taken that diverse service experience into meeting with the homeless in NYC. Then I applied my leadership aptitude to running operations for mentally ill men at a 200 bed shelter in NYC at twenty four years of age.
I asked many questions of my self, my faith, and the overarching question "why do people suffer"-- and considered the priesthood for a year, but not before circumnavigating the USA by motorcycle to find the peace of silence. Then after a year of discernment at the seminary, I left to cross the USA by bicycle raising money for affordable housing.
This was all before my professional career as a consulting contractor with a primary strength in photography. I led business development for a corporate wedding studio division of a brand agency. I am currently retained as a Creative Director for a tech startup in data management. And in all roles--I bring structure to where there was disarray. 
I meet people where they are and believe that I can impact their world without making them feel like their opinion or circumstance didn't matter. I create processes and procedures that help people feel good about where they're at and empowered to reach farther than they've gone before.

____________________________________
• Adept team builder, utilizing various social techiques and strategies--currently utilizing in role at VSO.
• Accrued over five years direct supervisory experience, notably at BRC managing 35+ staff and 200+ clients.
• Led recruiting efforts and offered hiring recommendations, at BRC and Roofsimple.
• Developed staff training programs to set expectations for success in most supervisory roles
• Created project-based budgetary reports and manage government project funds as an AmeriCorps Team Leader.
• Supported growth efforts through policy review and implementation at BRC and VSO.
• Analyzed business plans to efficient routes to profit--increasing Mr. Stan LLC's revenue by a yearly +70%.
• Employed a relational approach in cold-calling prospective clients in person, online, and on LinkedIn.
• Led client scope of work presentations and project briefs at most roles since 2009.
• Tracked various leads and accounts via CRMs and SaaS management software.
• Engaged clients and build strategic alliances to drive penetration into markets through direct sales.
• Experienced studio, product, and lifestyle photography business owner of over four years.
• Proficient user of Lightroom, Photoshop, Indesign, and Adobe Creative Suite.
• Contracted as Creative Director of a tech startup in 2019 and maintain that contracted position today.
• Created social media content, social ad campaigns, SEO optimized blogs, print ads, and product packaging.
• Developed visual marketing content for brands, adhering to brand guidelines and creative input at Mr. Stan LLC.
• Created project workflows for various businesses in Slack, CRMs and PM software.
• Collaborated with outside vendors for SEO and paid advertising campaigns.
• Managed and built social media strategy for startups, including one of a product launch.
• Responsible for client and customer success in consultative selling roles.
• Established teambuilding exercises and feedback loops to gain actionable insights.
• Strategically-minded approach to solving business problems and employee growth.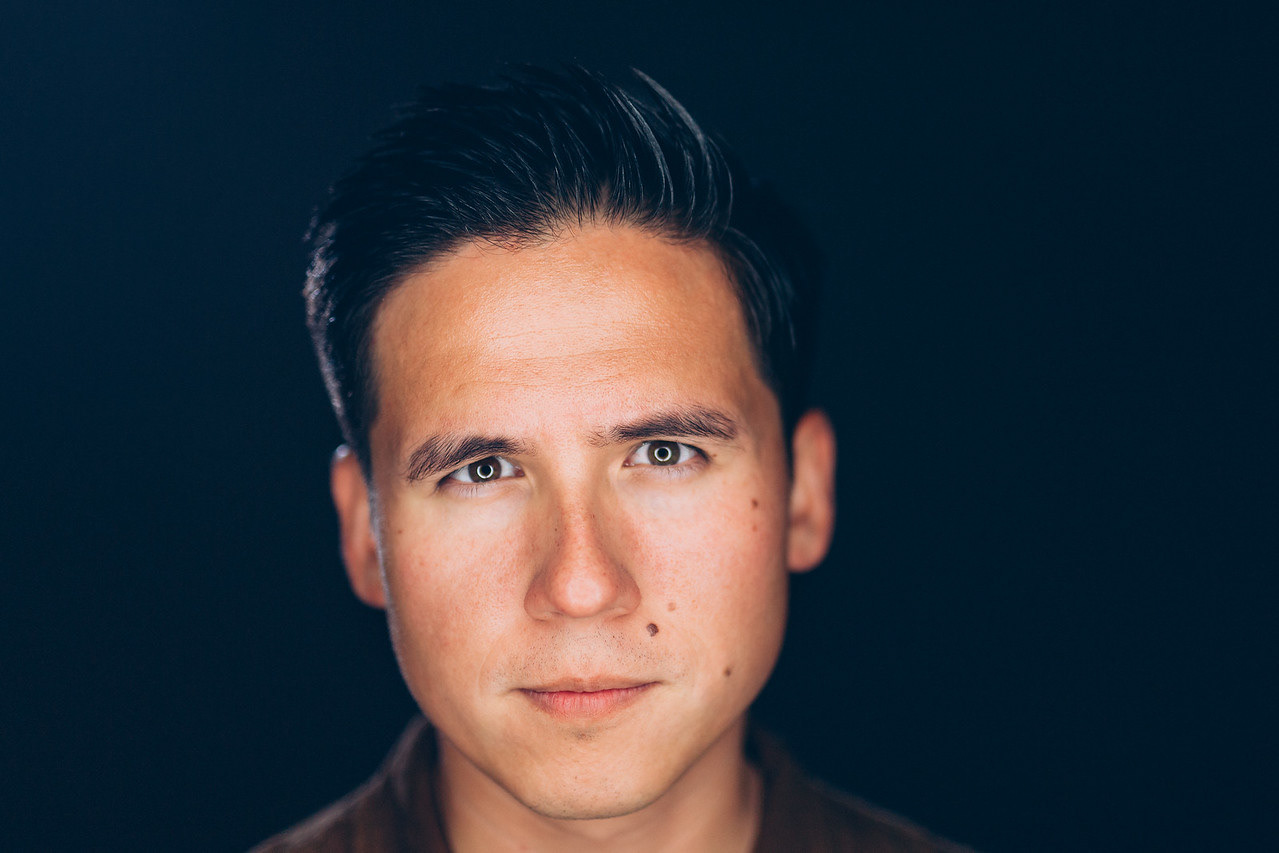 Mr. Stan
Independent Contractor
June 2016 - Present (4 years 2 months) Washington DC-Baltimore Area
I own a independent contracting company focusing on business growth. With the knowledge of small business verticals and the non-profit mantra "do more with less," I implement comprehensive project plans to ensure projects meet KPI's and maintain a positive ROI.
Bowery Residents' Committee 
Site Coordinator
November 2015 - May 2016 (7 months) New York, United States
I returned to New York City and BRC to run operations at a 101-bed shelter for mentally ill men in Harlem, NY with responsibilities over 25+ staff.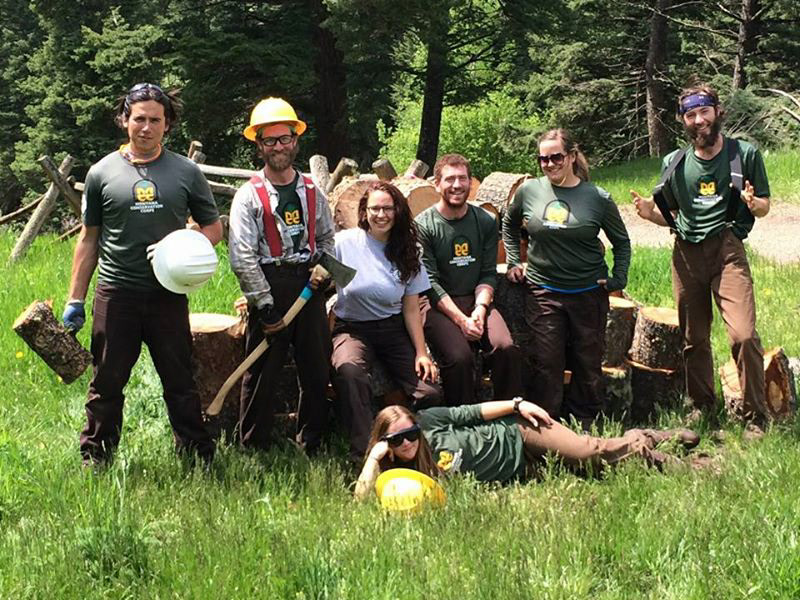 Montana Conservation Corps
Crew Leader
February 2015 - November 2015 (10 months) Bozeman, MT

I co-led a group of five crew members in the back country of Montana for conservation chainsaw work, primarily fire policy mitigation.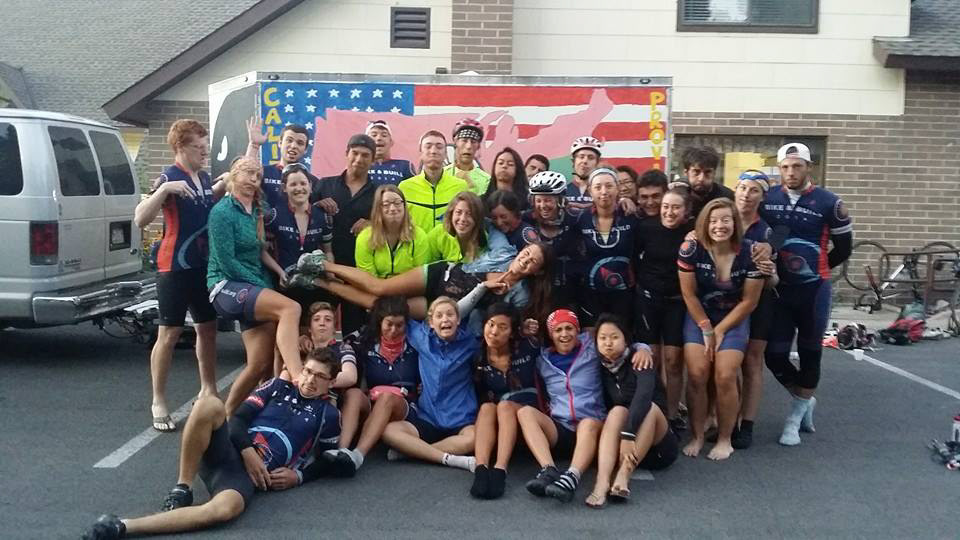 Bike & Build
Route Leader
March 2014 - September 2014 (7 months) New York City Metropolitan Area
I co-led this group of 30 young adults to raise money for affordable housing and ride bicycles from Providence, RI to Half Moon Bay, CA.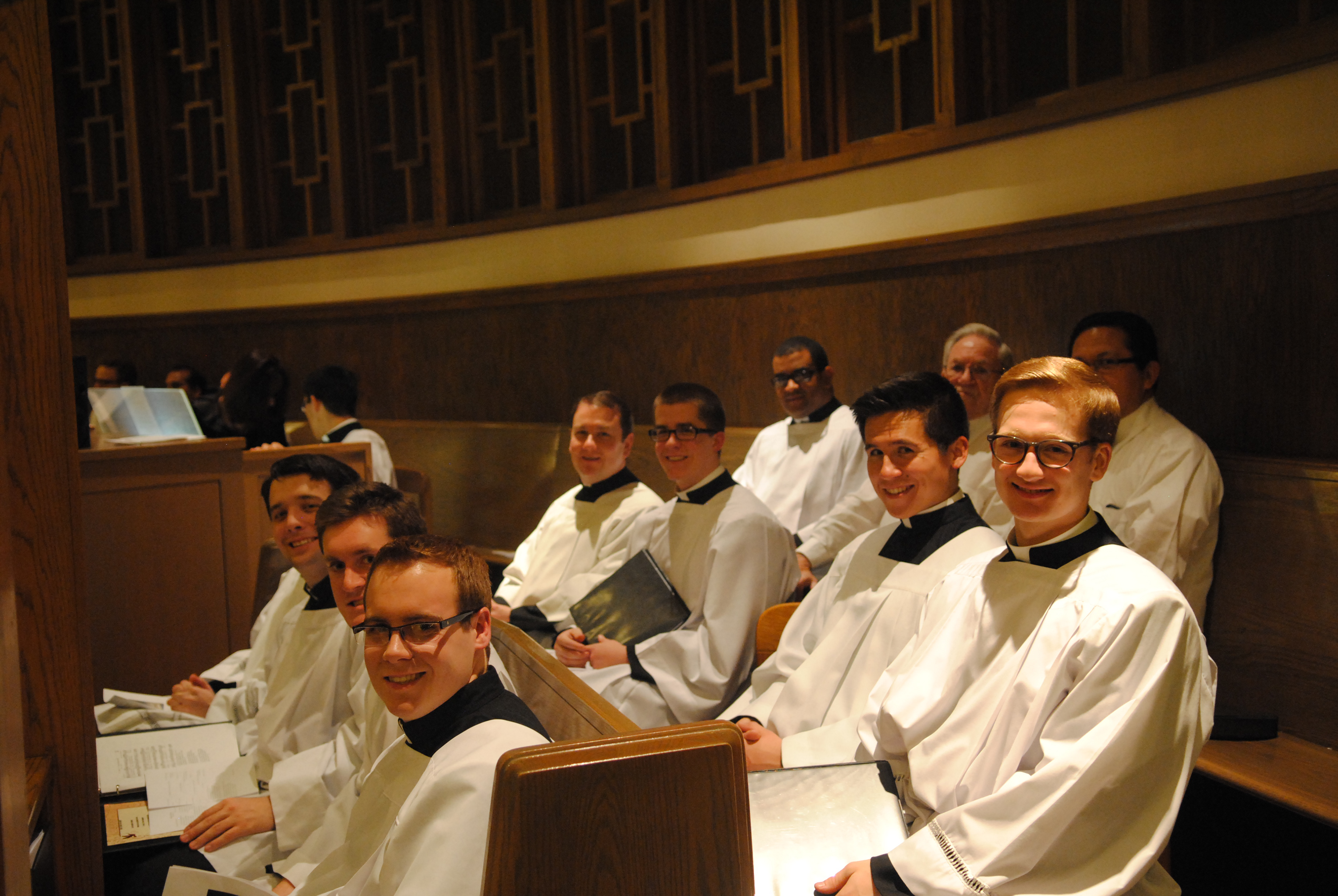 Archdiocese of New York
Seminarian
June 2013 - August 2014 (1 year 3 months) New York City Metropolitan Area
After several years in non-profit work, I entered the seminary to consider the priesthood hoping to mitigate some of the societal ills I encountered in my previous work. I soon discerned away from that calling.
Bowery Residents' Committee 3 years 4 months
Site Coordinator
July 2012 - May 2013 (11 months) Jack Ryan Residence
I was promoted from shift supervisor to this role to run operations at a 200-bed shelter for mentally ill men in Manhattan, NY with responsibilities over 35+ staff.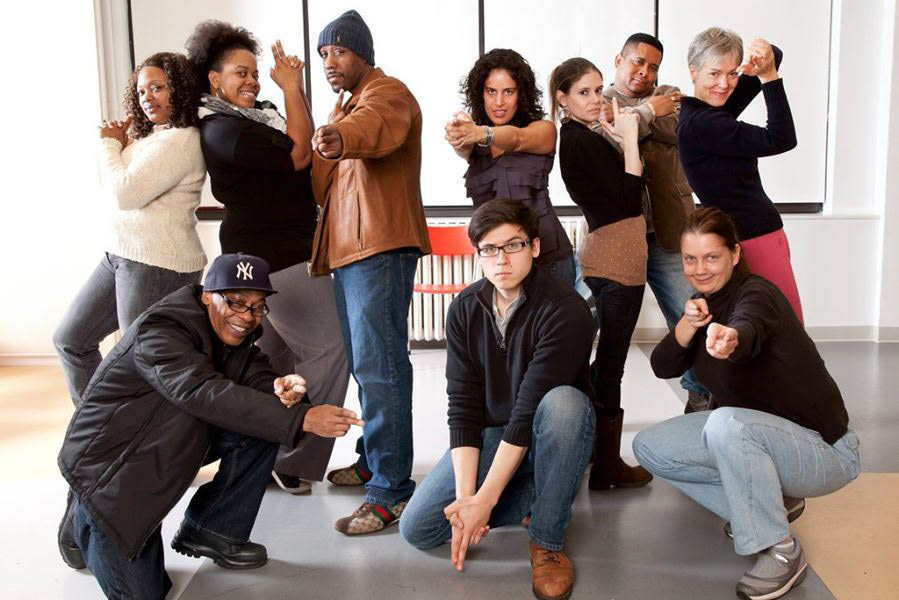 Shift Supervisor
July 2011 - July 2012 (1 year 1 month) Jack Ryan Residence
I was promoted from outreach specialist to help start a new homeless shelter in Chelsea, Manhattan, NY.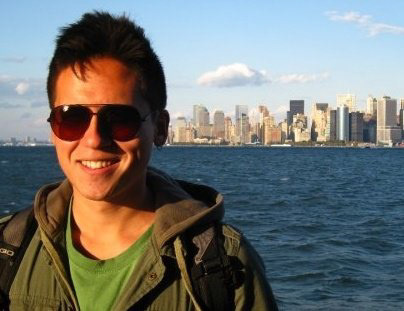 Outreach Specialist
February 2010 - July 2011 (1 year 6 months) Manhattan, New York, United States
My first job in NYC, advocating for the homeless on the streets of New York.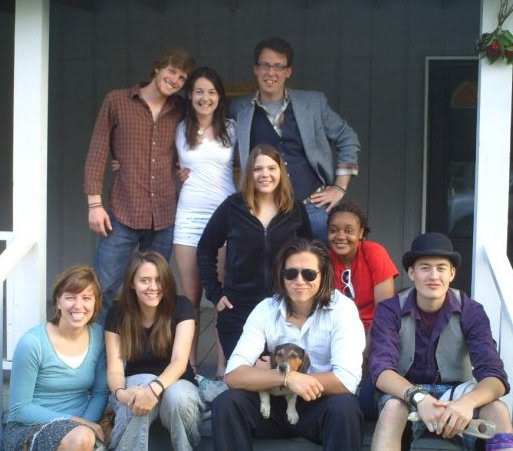 AmeriCorps NCCC
Team Leader
January 2009 - November 2009 (11 months)
I lead a group of eight in one year of public service, mostly along the East and Gulf Coasts in rebuilding capacities.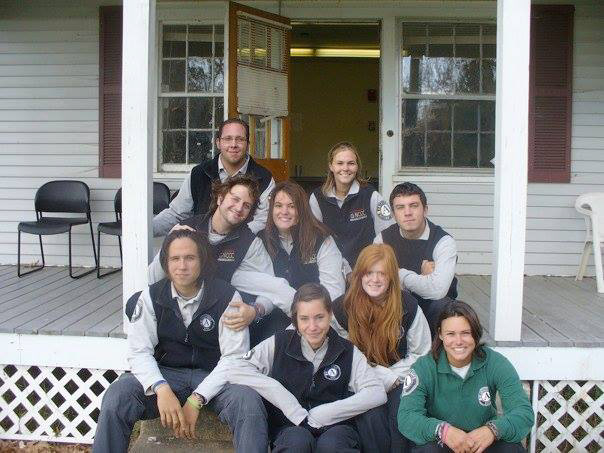 AmeriCorps NCCC
Corps Member
February 2008 - November 2008 (10 months) Perryville, Maryland, United States
I served one year as a corp member on this team, primarily doing post-hurricane rebuilding work.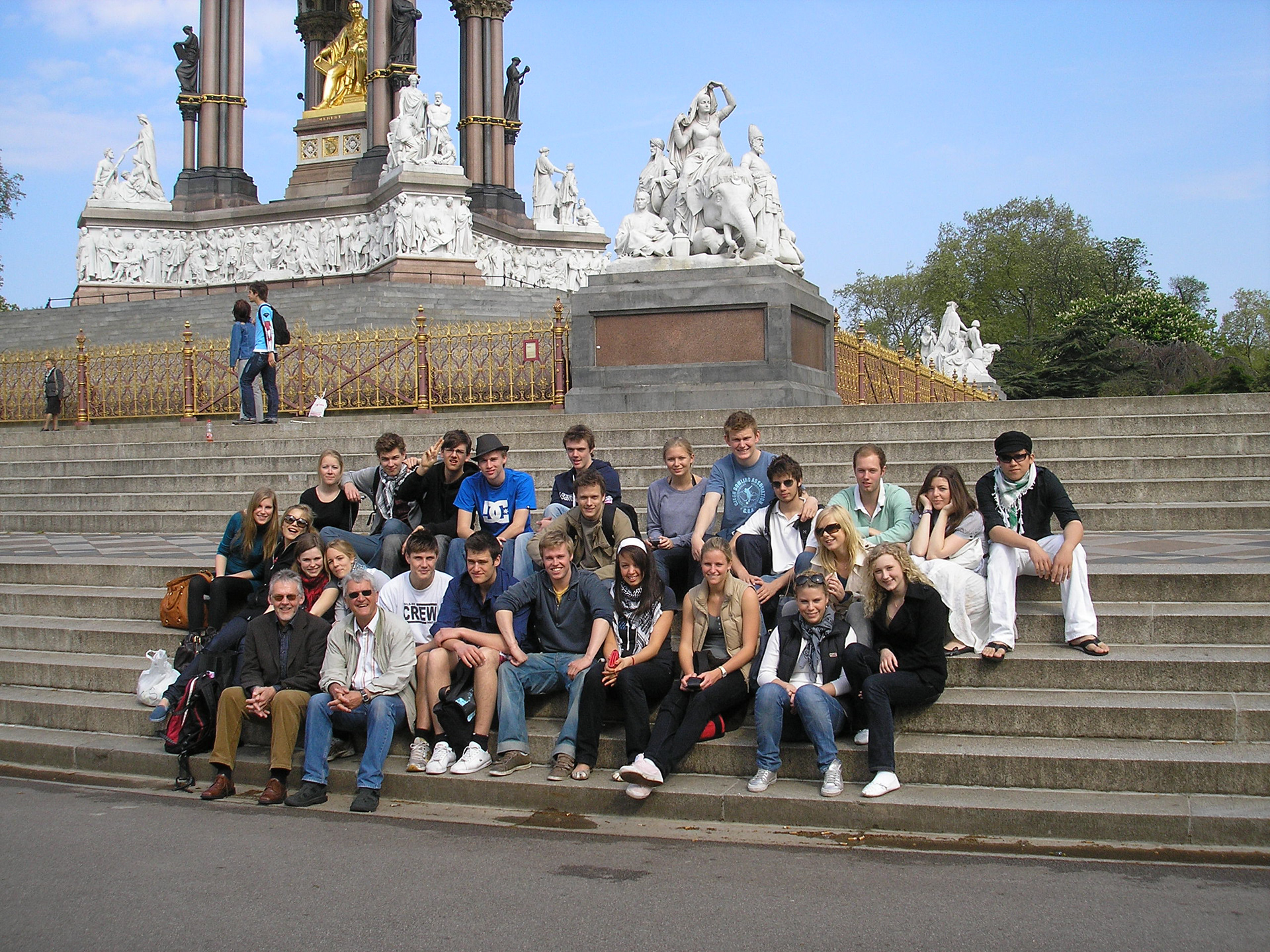 Rotary International
Youth Exchange Student
August 2006 - May 2007 (10 months) Denmark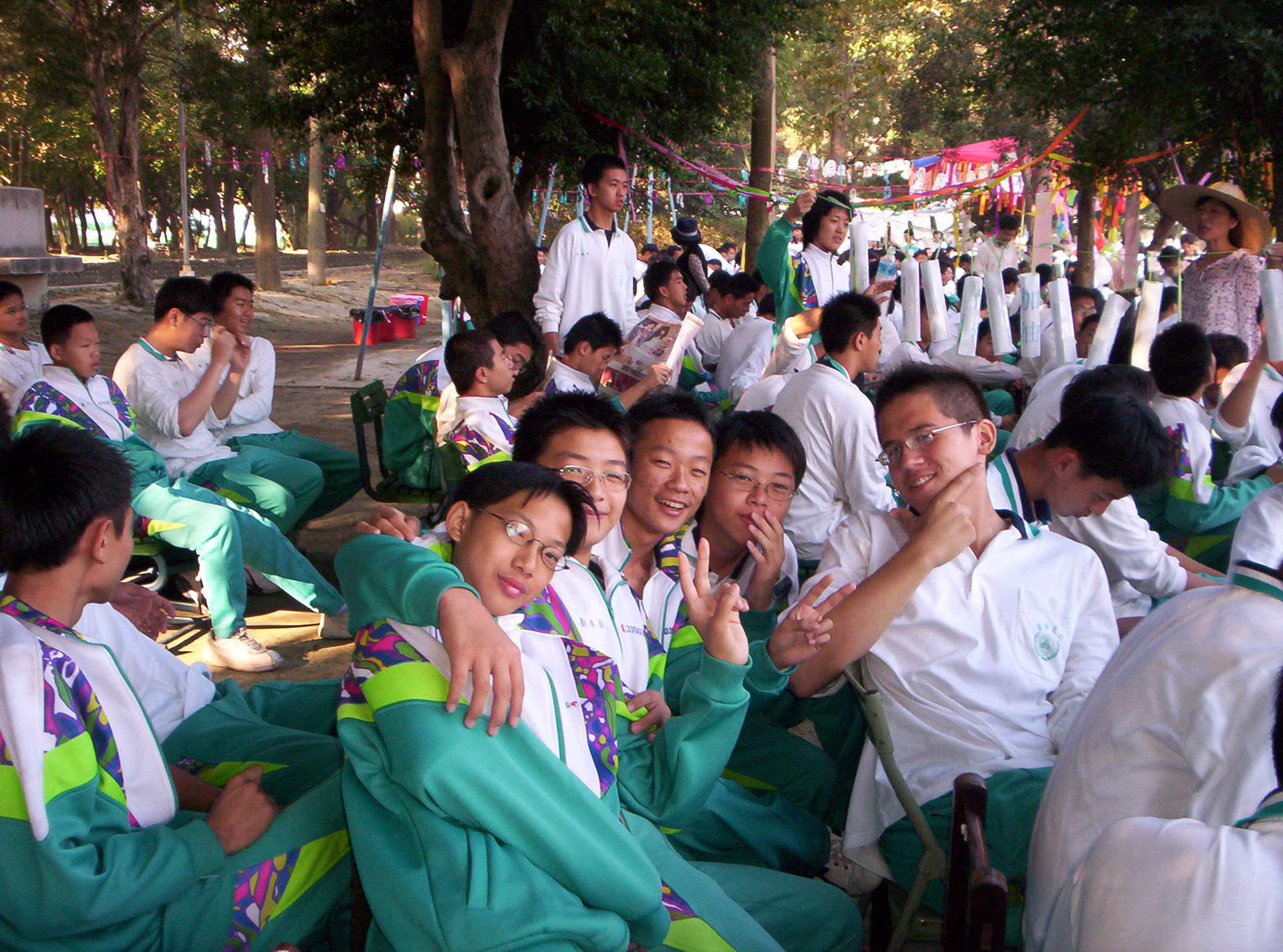 Rotary International
Youth Exchange Student
August 2004 - May 2005 (10 months) Taiwan