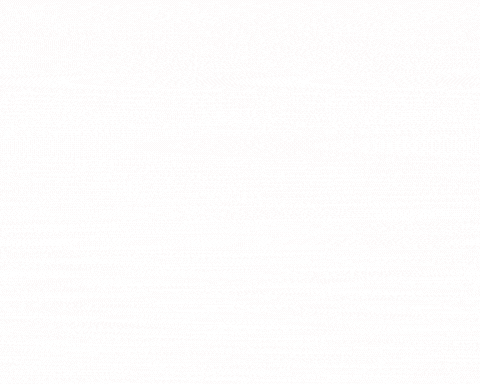 Hi there, I'm Stan Murzyn.
The role your organization is offering excites me! 
Non-profit work has been a foundational part of my professional experience, and it's something I'd like to return to again. I've prepared a brief overview of my experience and what I bring to the table.
It is motivated by my personal and professional goal to promote understanding between world communities. We are far more alike than many realize. I want to help people see that.
Good work requires good planning.
My work in non-profit work has by and large been in leadership roles. Without a good plan in place--how can we expect that the work will get done. Moreover, how can we ensure that the working environment for our staff is one where they are empowered to grow. 
A good ear is an active one.
There's no way to be able to get effective work down without actively listening. To whom? Those we serve, lead, and mentor. Without a concrete understanding of what the internal objectives of primary stakeholders of the mission. I setup and maintain those feedback loops for constant improvement. 
Here are some of the relevant organizations I worked with before:
To learn more about my experience or set up a call, please click one of the buttons below.