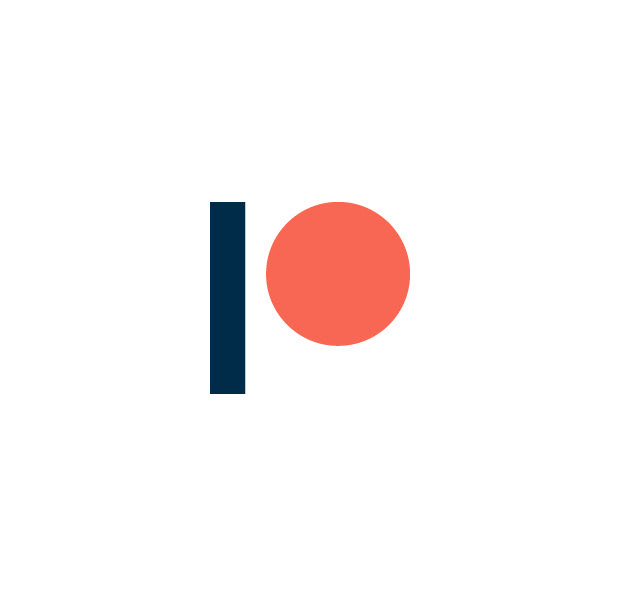 Hi Patreon, I'm Stan Murzyn.
I'd like to work with you! 
I looked through various roles currently open in Customer Partnerships, Customer Success, and Marketing--and didn't see an exact fit. Can you help me find a place to fit in with Patreon?
Well, you put people like me first. In a time with COVID19 - I'd like to be part of the movement to create structures to support solopreneurs, artists, and creators. Patreon is leading the charge and I want to be on the team!
Marketing myself in the midst of a pandemic and a challenging job market has made me reach deep to give you the best representation of what I can do. Making this site is part of my own 'bias towards action'. It's a work in progress, but in order to be competitive--I need to have something concrete to show people. Take a look around!
•

'Salesperson of Life Changes'

 - My first job in NYC was outreaching to homeless individuals in the Port Authority Bus Terminal and connecting them with services. 
•

Relational Leadership

- In every leadership role, I lead from a place of service. AmeriCorps, Bike&Build, other non-profits--I live and breathe connecting with other people and supporting their dreams. 
•

Creator Life

- I'm personally familiar with the creator life. 
Photography has been part of the my last four years professionally. 
www.stanmurzyn.com 
Here's a referral from one of my on-going contracts:

Here are some of the relevant organizations I worked with before:
To learn more about my experience or set up a call, please click one of the buttons below.