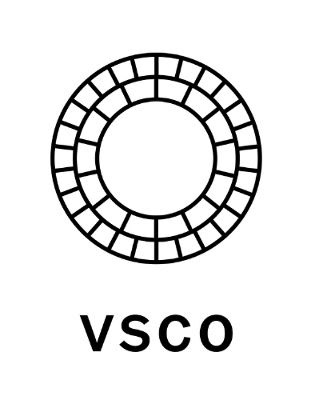 Hi VSCO, I'm Stan Murzyn.
I'd like to be your Product Marketing Manager! 
It's something so central to who I am, that I believe I am a competitive candidate for a role with VSCO. I've prepared a brief overview of my experience and what I bring to the table.
Photography Is Central To Me
Photography is a central part of my visual creative life. I've had agency experience and lead photography experience in weddings and corporate work. It's something I've realized will always pay dividends as I move further through my professional career. 
Please take a look at my portfolio here:
Marketing myself in the midst of a pandemic and a challenging job market has made me reach deep to give you the best representation of what I can do. Please explore more of this site to see some examples of my work!
• 'Salesperson of Life Changes' - My first job in NYC was outreaching to homeless individuals in the Port Authority Bus Terminal and connecting them with services. Sales isn't about transactions, it's about people. 
• Relational Leadership - In every leadership role, I lead from a place of service. AmeriCorps, Bike&Build, other non-profits--I live and breathe connecting with other people and supporting their dreams. 
• 'The Advocate' INFJ - If you're familiar with Myer-Briggs, this is an accurate representation of my personality. 
• Business Development - The last four years of my professional life have been as an entrepreneur and contractor. In these roles, business development and sales are primary drivers of success. I long for a mission to drive the growth and I believe that serving as Director of Major Gifts would put fuel on that fire in my heart.  

Please explore more about it here:
Here are some of the relevant organizations I worked with before:
To learn more about my experience or set up a call, please click one of the buttons below.